I find audiences and deliver them stories they connect with through content they want to consume.
Who am I
Hi, I'm Andrew,
a content marketing specialist based in Sydney.
I specialise in:
/ Digital and Content Marketing Strategy
/ Analytics, Audiences and Insights
/ Social Media Strategy
/ Content Strategy
/ Creative Production
/ Copywriting
/ SEO + SEM
As the owner of the American Express GCS Content Strategy across JAPA, my role was a broad remit that required strong stakeholder management and autonomy to localise the global content strategy, while meeting the business objectives of the local marketing teams.
This Included launching and managing the GCS mid-funnel content hub, Business Trends and Insights.
I managed the digital marketing and media strategy across the business across AsiaPacific. As co-lead on the Insights and Digital Content team, I ran the insights and content strategy for artist releases, DSP and seasonal / tactical campaigns.
One of the highlights was launching The ShareSpace, a collaboration between YouTube Music, Pepsi Max and Sony Music. The series received over 2m views within its first month.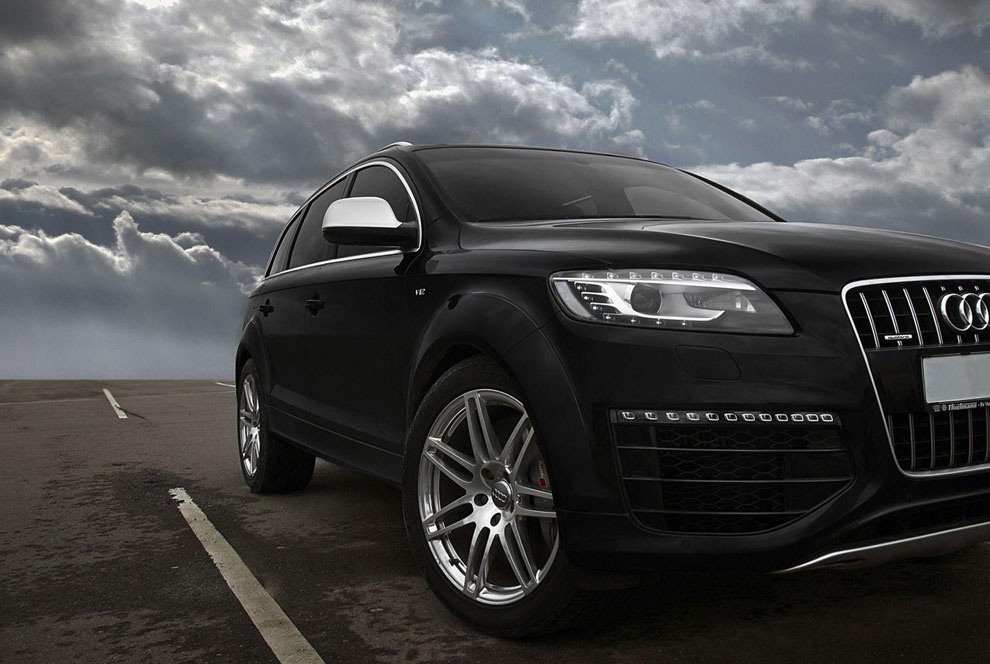 As lead on Strategic Content and Social Media, my role was constantly evolving, leading me to develop a strategy to centralise content development and distribution across regions.
Brands I've worked with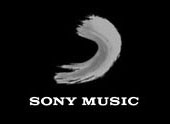 Thank you